So yes I missed yesterday. We ended up having a impromptu fishing trip!! So today I was going to make up for it but it's late. We had a work party that we spent more time at then planned!! So here you go. Here are some of my designers new products for the week!
Heather has this Family Matters collab with Tracey Howard. This is the LO I made with this kit.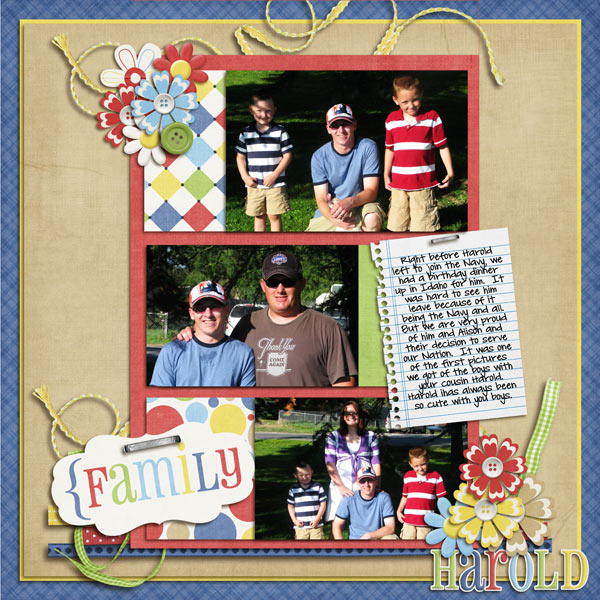 2 from Melissa Bennett today! (I joined her team this week!!)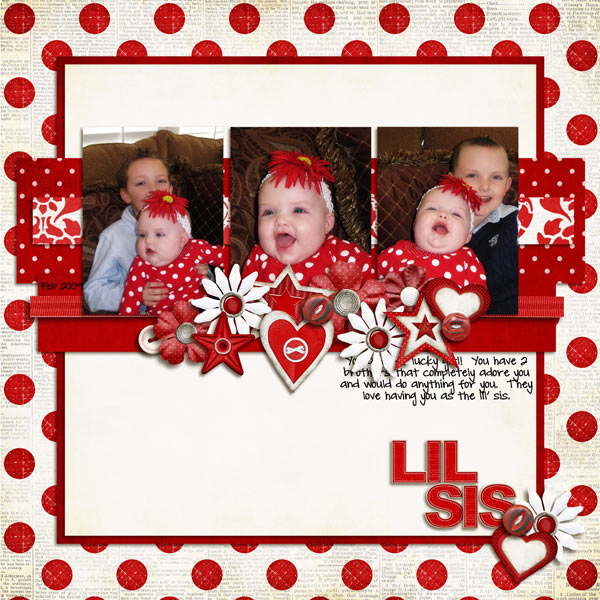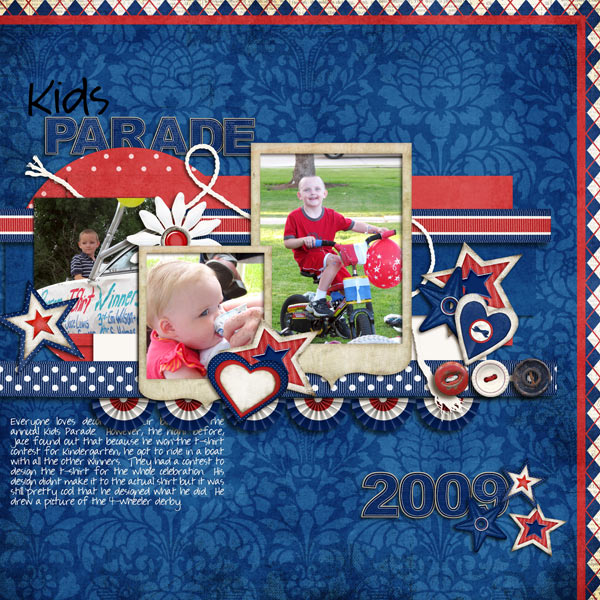 This is from Jady Day Studio. I'm working on a travel box!
I'm hoping to have another post tomorrow with something fun I want to start. I need to make up for yesterdays no post!!!